A Monster Stole My Lunch Box by Tom Dexter
Illustrated by Amelia Hatt

A monster stole my lunch box!

But how did this happen? Monsters don't exist, do they? And why would they want with my sandwiches and crisps?

In this ghoulish tale I search for an answer. One thing for certain, I will never look at my teacher the same again!

A spooky story by Tom Dexter, beautifully illustrated by Amelia Hatt.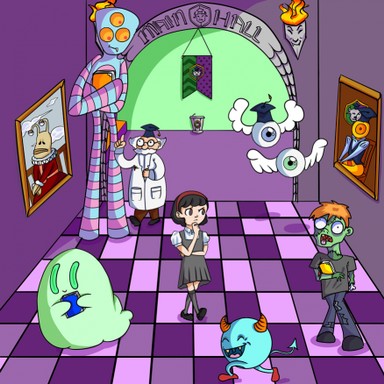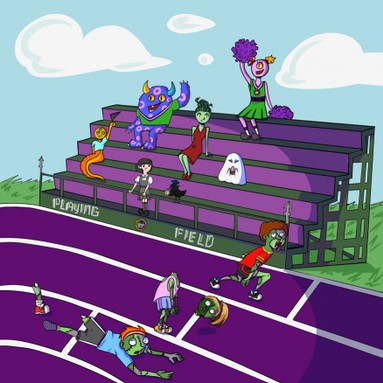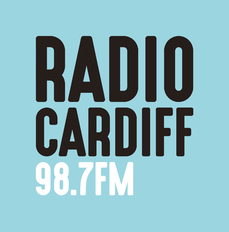 CLICK ABOVE TO LISTEN TO HANNAH HATT TALKING ABOUT AMELIA.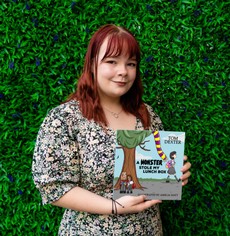 LISTEN TO THE SPOTIFY PLAYLIST Amelia Hatt