Bidge and Bodge by Geraint Thomas

Meet Bidge and Bodge.Two fun-loving bears who live in the tallest tree in the forest.

Alongside their best friend Mincy, a cat with attitude, the bears are continually getting into scrapes.

Join our intrepid heroes on their adventures as they meet a fairy, a giant, a sandman, and some rather nasty pirates.

A fantastic adventure for children. Beautifully illustrated by Patrick Coombes.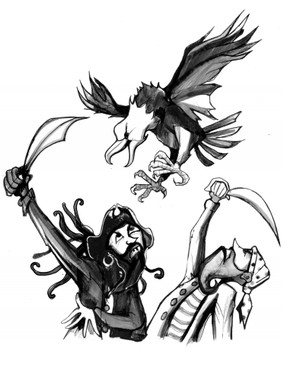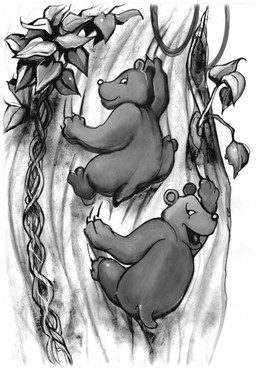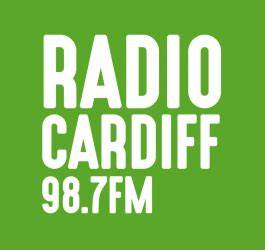 CLICK ON THE BOX ABOVE TO LISTEN INTERVIEW