Blaenafon Tales by Dawne Llewellyn

Newly arrived in Blaenafon in the 1860s, ten-year-old Gwennie Edward's life will change forever...

New friends and surprising adventures await...

Based on real-life newspaper reports, Blaenafon Tales is an enchanting insight into a bygone age. It successfully captures the sights, sounds and smells of growing up as a child in Victorian Wales.

The book is accompanied by beautiful illustrations by Mary Challenger.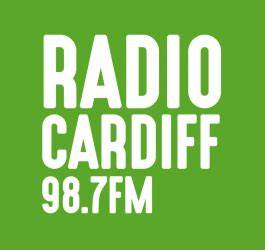 CLICK ON THE BOX ABOVE TO LISTEN INTERVIEW