Cameron Tiberius McPherson and His Magic Chair by Tug J. Wilson

Cameron Tiberius McPherson and his eccentric mum, Lulu, live on the top floor of Grimethorpe Towers in the town of Pimple.

Their lives are turned upside down when a huge tornado arrives, bringing the magical mechanic, Mr Pea. He gives Cameron a golden wheelchair, a chair that enables Cameron to do things he never thought possible.

But as he comes to grips with how his chair works, he comes up against dark forces in Pimple society. Can he now be the hero he always wanted to be...?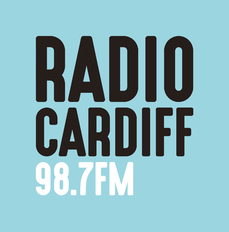 LISTEN TO AN INTERVIEW WITH TUG