Cleaning Fire by Alun Reynolds

Northern Rhodesia, the 1950s.

Winds of change are blowing – an empire fading, dreams of emancipation taking shape.

But for the African-born son of Welsh colonist, and Bemba housekeeper, can freedom ever be found along the same track?

As oppressor and oppressed rub shoulders to complete a railway line in the heat of the veldt, a single spark might start an all-consuming blaze...

Set on the frontiers of a fading era, Cleaning Fire asks what costs we must pay to belong.

An epic story of love, loss and the fight for freedom.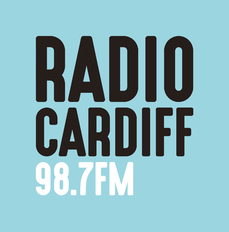 LISTEN TO ALUN ON RADIO CARDIFF