Jean and the Queen by Matt Lewis

Meet Jean, an adventurous, but slightly clumsy bee.

She wants to be a pollinator, like everybody else in the hive, but she's always crashing into things!

The worker bees think she is lazy, but Jean just needs some patience and a little kindness.

A heartwarming story that teaches children about perseverance and the value of teamwork.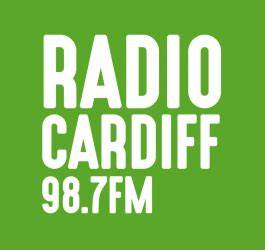 CLICK ON THE BOX ABOVE TO LISTEN INTERVIEW