The Lucy Wilson Mysteries: Lockdown

Earth is in lockdown. But for Lucy Wilson, staying home doesn't mean staying safe.

Dinosaurs, killer plants, even Meme Lords – some enemies just don't respect social distancing. So Lucy and her brainbox sidekick Hobo have no choice but to come to Earth's defence again – although never forgetting to stay two metres away from each other!

In this collection of short stories, Lucy finds herself contending with the challenges of a pandemic, while continuing to rise to the mantle of her legendary grandfather, Brigadier Alistair Lethbridge-Stewart.

The Lucy Wilson Mysteries is a Lethbridge-Stewart spin-off adventure inspired by characters created for Doctor Who by Mervyn Haisman and Henry Lincoln.

The royalties from this book will be donated to NHS charities. Whatever is raised Candy Jar will double. This book is available exclusively through Candy Jar. It will not be available via any other retailers.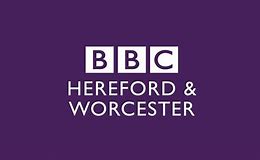 Lockdown interview with Tammy Gooding
Click to listen