Pemba the Pangolin by Omri Stephenson

Pemba the pangolin loved the sights and smells of her forest. But when her father leaves the den and her mother is taken away, she finds herself alone. Then she is also taken away to another world by strange creatures.

Will Pemba ever go home to the forset that she loves – and where other dangers lie in wait?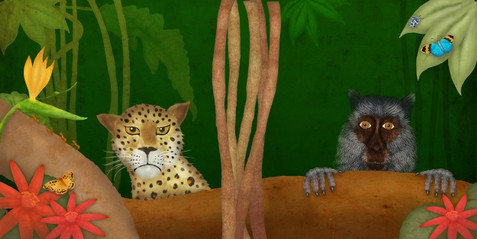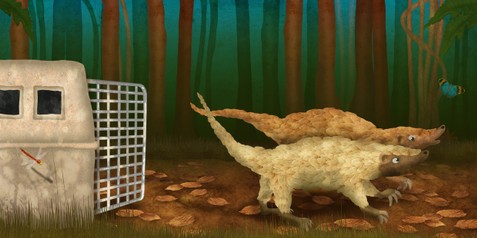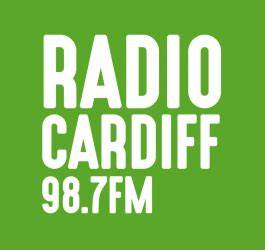 CLICK ON THE BOX ABOVE TO LISTEN INTERVIEW