Running on the Spectrum by Gene Moran

Full of optimism, Tom Mallalieu arrives at a special school in North Wales to take up his new post as a secondary school teacher.

Initially overwhelmed by the challenging behaviour of some of the students, Tom realises that building a relationship with them is essential for any teaching to take place. His own interest in running, and his love of the mountains of North Wales, are the vehicles he uses to develop strong bonds with his students.

One student stands out in particular. Eve is older and quieter than many of her peers. She loves running and never seems to tire. Tom notices her great potential and soon his academic calendar becomes a running fixtures calendar, as he helps Eve and others to develop into remarkable athletes.

This hilarious book chronicles Tom's day-to-day journey as he makes his mark on some very special young minds.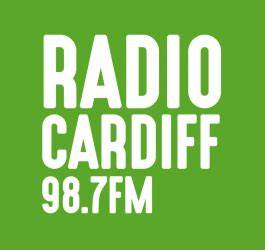 CLICK ON THE BOX ABOVE TO LISTEN INTERVIEW