Slow Walking the Wales Coast Path by Eirlys Thomas & Lucy O'Donnell

Wales is renowned for its valleys and mountains. Visitors flock to this small nation every year to enjoy the landscape and the great outdoors. It also has eight hundred and seventy miles of coast with golden beaches.

Wales was the first country in the world to open up a walking path covering the whole length of the coast, taking in the diverse scenery from city and industrial South Wales to golden Gower and Carmarthen Bay, awesome and challenging Pembrokeshire, the charming coastal villages of Ceredigion and Snowdonia Coast, glorious and wild Llŷn, the popular tourist centres of North Wales and mysterious Anglesey.

In 2022 the Wales Coast Path will be ten years old. In celebration of this anniversary, Eirlys Thomas and Lucy O'Donnell present their adventures in successfully walking the whole coast.

Walking a few miles initially and building up their strength to walk longer distances as they inched their way along the coast. This book seeks to inspire people who always talk themselves out of a challenge. For people who love walking but have no idea how they would go about walking a long distance path, and for those who just want a jolly good read.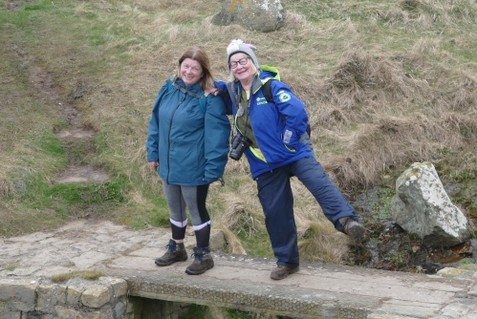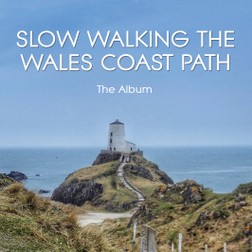 LISTEN TO THE SPOTIFY PLAYLIST