The Crumble Lady by Lorraine Bowen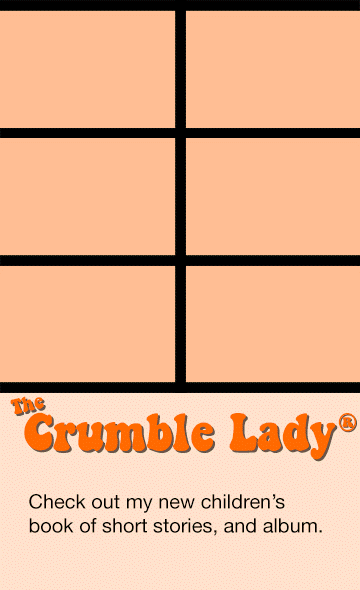 The Crumble Lady is a SUBURBAN SUPERHERO!

When she's not busy solving crimes, she's making cat food crumble, writing songs, and even getting her chums to save her town from a SHERBET EXPLOSION!

There's NEVER a dull moment with the Crumble Lady!

Tuck into a delicious portion of stories, funny characters and, of course, crumbles!

Lorraine Bowen shot to fame on Britain's Got Talent by winning David Walliams' Golden Buzzer for her jolly Crumble Song.

Featuring five scrumalicious crumble recipes!