The Swish by Tash Bell

Kat is broke. Bullied by 'mean girls', blanked by her cool boy crush, and trapped between her warring parents, she has one escape: to sew.

From scraps and cast-offs, she creates gorgeous designs she models for her mates down their dingy backstreet.

But when her parents can't afford the heating bills, dare Kat sew her own gown for the Winter Wonderland Ball? Or will the haters rip her to shreds?

The Swish is a funny, honest story of one girl's attempt to transform herself through hard work, creative cheek and the flash of a needle. Turning rags to (kinda!) riches, can 'alley Kat' storm the catwalk – and rock the ball?

Visit The Swish website for more info.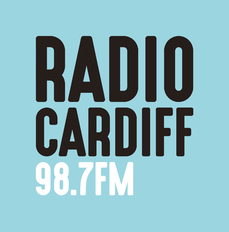 LISTEN TO TASH ON RADIO CARDIFF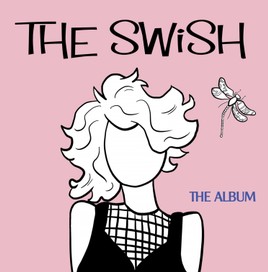 LISTEN TO THE SPOTIFY PLAYLIST