The Elephant and the Elephant Shrew by Omri Stephenson

The lion and the lionfish, the mole and the mole cricket, the leopard and leopard frog...

Why are some animals named after others? Do they share the same pattern, spots, tall neck or long nose?

See if you can find out in this enchanting book full of amazing creatures that scuttle, leap, hunt, flap, fight and fly!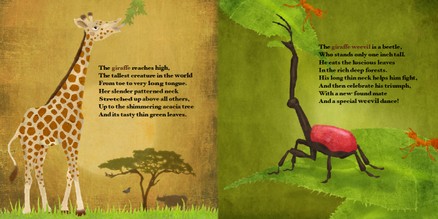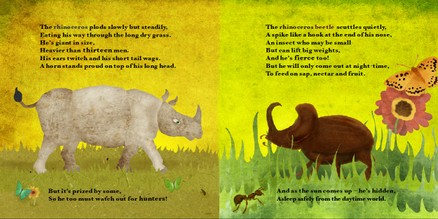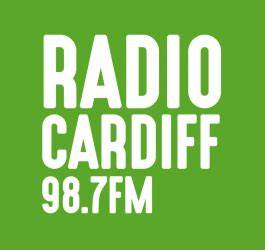 CLICK ON THE BOX ABOVE TO LISTEN INTERVIEW