Those Kids Next Door: Vile Vistors by Alan Stott

They are at it again – trying to be helpful, but attracting trouble! On a casual visit to their neighbours' house, the Shufflett boys are, once again, caught in the middle of something they cannot handle. Why does this always happen to them?

A robbery has taken place, and Arthur and Margaret have been tied up. The boys try to free them, but things don't go to plan.

Now, four-year-old Tyrone is the only person who can help, but is he old enough to know what is going on?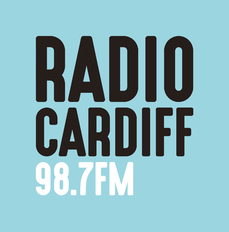 LISTEN TO ALAN ON RADIO CARDIFF



About the author



Alan Stott grew up in Birmingham. He studied at Bishop Lonsdale College, Derby, and Nottingham University to become a teacher with a B Ed degree. He became a Football Association Coach at this time. He taught in Derby, Solihull and inner city Birmingham before going into industry for a few years, later returning as a supply teacher. Following this, he taught in Sutton Coldfield as Head of Maths and PE in a middle school where he helped to introduce 'Football in the Community' with Ron Wylie of Aston Villa. As a musician, he can often be seen entertaining audiences all over the country with his wild Oompah Band.




Also available