The Mystery of Lucy Wilson:
Apocalypse Tomorrow by Steven Walton and Shaun Russell


Lucy Wilson's adventures in time have taken her to some strange places. Dangerous places, faraway places… But none so strange and alien as where she finds herself now… The 1990s.

Pokémon battle in the schoolyards. Tamagotchi roam the streets. And a giant spider from a ruined future looks to spark an apocalypse that, technically, has already happened.

Timelines converge and realities shattered as Lucy's exile in time reaches its epic climax. And in the end, it all comes down to one question: who's better, 2Unlimited or Adamski?


The Mystery of Lucy Wilson is a Lethbridge-Stewart spin-off adventure inspired by characters created for Doctor Who by Mervyn Haisman and Henry Lincoln.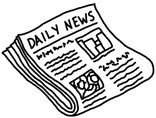 READ PRESS RELEASE

Also available...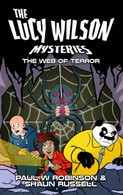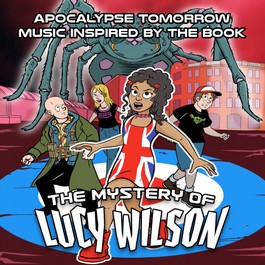 LISTEN TO THE SPOTIFY PLAYLIST
FEATURING 1990s SONGS AND MUCH MORE!