The Lucy Wilson Mysteries:
The Web of Terror by Paul W Robinson and Shaun Russell


Lucy Wilson thought that her run-in with killer spiders was over after her time in Australia! But soon strange happenings on Ogmore-by-Sea beach set her skin crawling once again…

Still, whether trapped in a spaceship, abducted by a familiar face, or hunted by space pandas, Lucy's just glad to have her best friend Hobo back by her side.

But the past has a way of catching up with you. Can Lucy escape the enemy that she thought she'd left behind long ago?


The Mystery of Lucy Wilson is a Lethbridge-Stewart spin-off adventure inspired by characters created for Doctor Who by Mervyn Haisman and Henry Lincoln.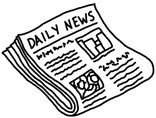 READ PRESS RELEASE

Also available...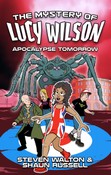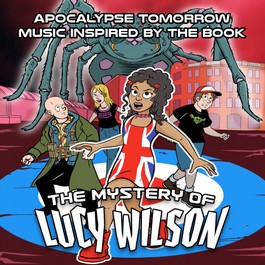 LISTEN TO THE SPOTIFY PLAYLIST
FEATURING 1990s SONGS AND MUCH MORE!