End to End by Christine Green

At age seventy, Christine Green cycled the length of mainland Britain, from Land's End to John o' Groats, solo.

It is a route known as LEJoG, a demanding mix of urban and rural riding, challenging even the most experienced cyclists with its dizzying climbs and precipitous descents – not to mention the British weather!

With her characteristic grit and good humour Christine overcame every obstacle, raising thousands of pounds for Women V Cancer along the way.

End to End is an inspirational account of how it's never too late for adventure.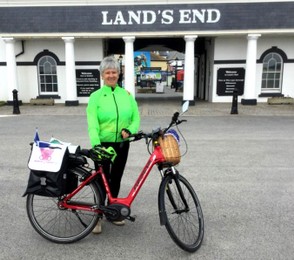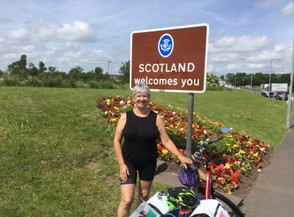 READ THE PRESS RELEASE...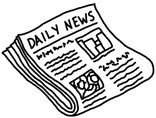 AS FEATURED IN THE PRESS...