Fab Fools by Jem Roberts

'Part of me would sooner have been a comedian, I just don't have the guts to stand up and do it! But I would love to be in Monty Python rather than The Beatles...'
– John Lennon, 1980

There are many Beatles books out there – but NOBODY has yet told the story of the greatest band of all time's real X factor, that special something which elevated them above all their competitors – The Beatles' COMEDY. This is the last remaining untold Beatles story worth telling, and you can pre-order it TODAY.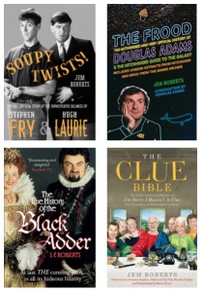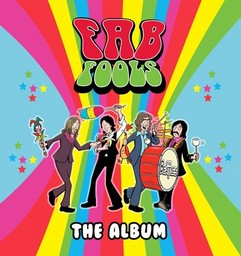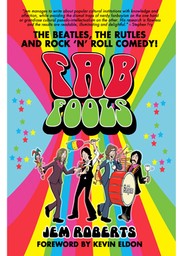 Listen to the Fab Fools Spotify list... Listen to the audiobook



Comedy historian and official biographer of Fry & Laurie, Douglas Adams, Blackadder and I'm Sorry I Haven't a Clue, Jem Roberts has spent a decade researching the story of the Beatles' adventures in comedy to create his magnum opus – FAB FOOLS.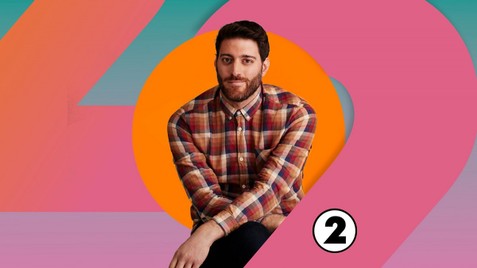 Jem as featured on Midnight Mastermind with OJ Borg. Click on image above.

It's the full, detailed, hilarious story of how John, Paul, George and Ringo laughed their way to the toppermost of the poppermost – their classic films, cartoons and even pantomime, not to mention their experimentations with audio comedy through Sir George Martin's Parlophone comedy classics series.

The epic history brings in every comedy legend of the 1960s and beyond: George Formby, Ken Dodd, Morecambe & Wise, Cook & Moore, the Goons, Monty Python, the Bonzo Dog Doo Dah Band, the Simpsons, Peter Serafinowicz, Tenacious D, all the way to Richard Curtis and his recent film Yesterday.

And of course, no exploration of Beatles comedy would be complete without the first ever full print celebration of the Rutles – Dirk, Stig, Nasty and Barry. With full support and participation of Neil Innes and friends, FAB FOOLS documents Eric Idle and co's creation of the most influential rock and roll spoof in history.