Jill Curzon 2023 A.D.
My Eventful Life
PRE-ORDER


Jill Curzon writes her memoirs with absolute candour, detailing the highs and lows of her professional and private life.

Within these pages are reflections on her life along with reminiscences on those who have mattered the most. These include fellow actors, directors, friends and family.

The book highlights Jill's absolute zest for life and a great love of humour both professionally and personally.

Jill's life hasn't all been glitz, glamour and Daleks! Her stories of living through tough times and health worries will resonate with many, but what shines through is faith and positivity.


THIS HARDBACK BOOK IS A PRE-ORDER. YOU CAN ALSO UPGRADE FOR A SIGNED COPY AND FREE POSTCARD!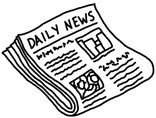 READ PRESS RELEASE



BUY THE FILM HERE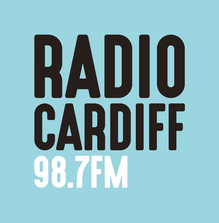 LISTEN TO JILL ON RADIO CARDIFF.