Brave the Rage Meets Krumpled Kirsty

Join Krumpled Kirsty on her amazing journey as she becomes 'Courageous Kirsty'.

Krumpled Kirsty is being bullied by the other children in her class.

Discover how the Chocolate Bubble helps her to become a true leader – with heaps of courage, bravery and strength.

Find out about Brave the Rage's 'Super Hero' secret bully defence tools, offering fun solutions to friendship issues and confidence in troubled times.

Life skills for the future!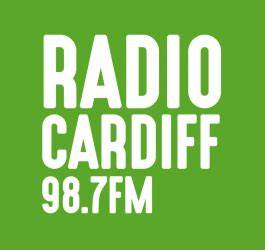 CLICK ON THE BOX ABOVE TO LISTEN TO INTERVIEW