Princess Phoebe Meets the Tudors by Sammy Winward

In Princess Phoebe Meets the Tudors, Sammy Winward presents a historically accurate snapshot of Tudor princesses, accessible to younger readers. The book presents female characters as strong and self aware, balanced with the awfulness of Tudor life. Beautifully illustrated by Eric Heyman Princess Phoebe Meets the Tudors collects the stories of Anne Boleyn, Jane Grey, Mary I and Elizabeth I, and presents them in an accessible way for the twenty-first century readers. Along the way, Phoebe discovers that female empowerment is not just a modern day phenomenon. As she travels through the fourth dimension she collects lessons from history on how to be a truly great princess. Sammy's book magically divulges the secrets of all these princesses, right up to the bitter end!

AS SEEN IN: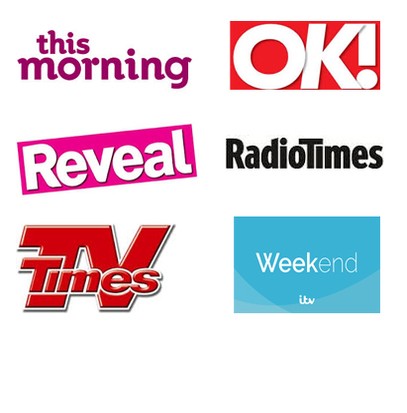 About the author



Sammy Winward (born 12 October 1985, Bolton, Lancashire) is an English actress, singer and model who attended Bolton's Turton Media and Arts College in Bromley Cross. She is best known for playing Katie Sugden on the soap opera Emmerdale from 2001-2015. It was during her training as a ballerina that Sammy was picked by her agent to attend the Emmerdale audition.