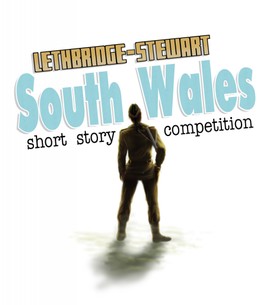 To enter the competition please send your entry to havoc@candyjarbooks.co.uk

The 2019 South Wales Short Story Competition is currently accepting submissions. Entrants are permitted to submit up to two short stories and these can be a maximum of 3000 words. The competition is open to all unpublished writers across the UK (or outside).

Please include:
Your name, age, email, address and telephone number.

The winning entry will receive a Kindle Fire and Lethbridge-Stewart publishing deal. All shortlisted entries will be published in the third volume of the South Wales Short Story Competition anthology.

£5 entry fee for up to two stories. Click here to pay.

Submissions can be entered until the end of the year.

Submission guidelines for the Lethbridge-Stewart South Wales Short Story Competitions:


Maximum of 3000 words.


This competition is open to anybody who has never been published before, whether youre a fan of Doctor Who and Lethbridge-Stewart or not. Were looking for stories that utilise the any character from the Lethbridge-Stewart range of books (list of characters here: http://www.lethbridge-stewart.co.uk/characters/). It is not necessary to fit within the timeline; these stories are out of the canon of the series so feel free to let your imagination run wild!


A selection of free short stories will be sent to all applicants on request, should you need to see our characters in action.


Our license is with the Haisman Literary Estate only, therefore you CAN use any character from the Doctor Who serials The Abominable Snowmen, The Web of Fear and The Dominators, or any original character found Candy Jar Books Lethbridge-Stewart series (except characters from Doctor Who that appeared in the range under express permission).


You can NOT use any other Doctor Who characters or monsters.


You can NOT use UNIT or any associated characters.


Any entries that feature a Doctor Who character not owned by the Haisman Literary Estate will be instantly disqualified, with no refund.