The Lucy Wilson Mysteries:
The Best Christmas Ever by Chris Lynch


Christmas is the busiest time of the year, but this never seems to be a problem for the monsters and aliens that visit Lucy Wilson over the festive period!

Alongside her best friend Hobo, Lucy discovers one of her grandad's old secrets, investigates a creepy haunted mansion, and gets a visit from a mysterious goatman called Krampus, who takes bad children away.

This is a collection of three stories set over the Christmases of 2018, 2019 and 2020. Defending Earth doesn't stop for anything, not even Christmas!

But which Christmas is the best one ever?


The Mystery of Lucy Wilson is a Lethbridge-Stewart spin-off adventure inspired by characters created for Doctor Who by Mervyn Haisman, Henry Lincoln and Derrick Sherwin.


Also available...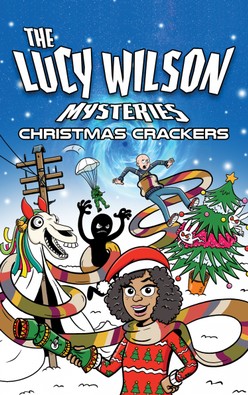 REVISED EDITION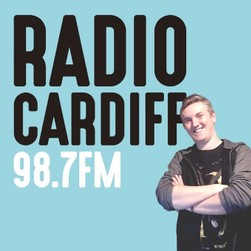 LISTEN TO CHRIS TALKING ABOUT THE BOOK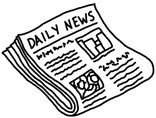 READ PRESS RELEASE




LISTEN TO THE SPOTIFY PLAYLIST