Lethbridge-Stewart: The Ever-Running by Richard Brewer


Brigadier Alistair Lethbridge-Stewart, the stoic and ever dependable defender of Earth, is about to discover that reality is under attack from an enemy that strikes from beyond the boundaries of space and time. The Ever-Running have vowed that they must never be caught, and to prevent capture they are willing to destroy all that Alistair has sworn to protect.

Explore six new adventures throughout Alistair's life and beyond, including a desperate battle for survival on a distant ice planet, General Lethbridge-Stewart facing the outbreak of World War 3 in the 1980s, a young girl escaping a remote Hampshire village where the sick never return from an idyllic island, and three further adventures that take the Brigadier to the far future, and a realm beyond the universe itself.

The Ever-Running is written by Richard Brewer, the author of the short story File# 161229 and Shadows in the Glen. You can download a free copy of Shadows in the Glen below. If you want to donate some money for this free PDF story you can do this when you order the book. Profits from this book and free PDF will be donated to the Brain Tumour Charity.

THE EVER-RUNNING IS NOT COVERED BY ANY SUBSCRIPTION OFFER.


22.8.21 - THIS BOOK HAS BEEN POSTED!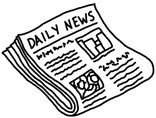 READ PRESS RELEASE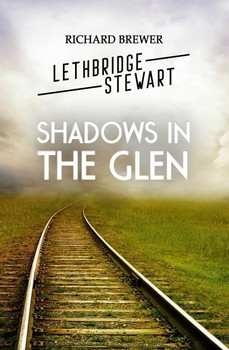 TO DOWNLOAD, RIGHT CLICK ON THE IMAGE ABOVE