The Phoenix and the Carpet by E. Nesbit

The Phoenix and the Carpet is the sequel to E. Nesbit's beloved Five Children and It, and the second book in the Psammead trilogy.

When Cyril, Anthea, Robert, Jane and Lamb find a mysterious egg, the adventure of a lifetime begins.

With the help of their magical new friend, the Phoenix, the five siblings travel to exotic lands and befriend royalty, rescue treasures and meet one hundred and ninety-nine cats!

This heart-warming children's classic (featuring brand new illustrations by Beano artist Steve Beckett) is sure to delight readers young and old. Contains a foreword by Gary Russell, who played Cyril in the 1976 BBC TV serial.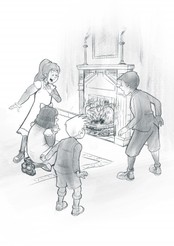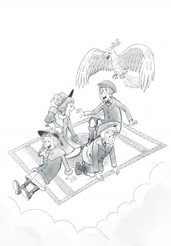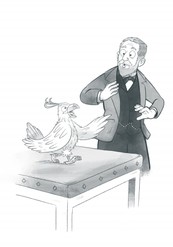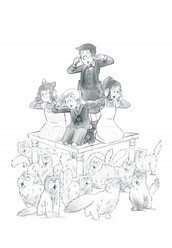 "I love E. Nesbit—I think she is great and I identify with the way that she writes. Her children are very real children and she was quite a groundbreaker in her day – J.K. Rowling, author."


About the Author

Born in London, E. Nesbit was an English author and poet who wrote / collaborated on more than sixty children's books. Some of her more popular titles include Five Children and It and The Railway Children, the latter of which ends with one of the most famous passages in children's literature Nesbit has influenced more than just one generation, with her creative spirit having been felt from the Chronicles of Narnia to Jacqueline Wilson's modern retelling of Five Children and It.