SCROLL DOWN TO DOWNLOAD THE FREE LUCY WILSON STORY
THE LLANFAIRFACH REBELLION!

FREE KINDLE DOWNLOAD ALSO AVAILABLE...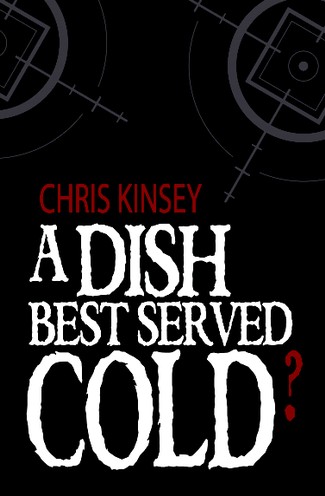 CLICK ON IMAGE TO DOWNLOAD FREE KINDLE. AVAILABLE FROM SATURDAY 10/8/19
CONTAINS ADULT MATERIAL!

READ BOTH SIDES OF THE STORY
ORDER
The Lucy Wilson Mysteries: The Brigadier & the Bledoe Cadets
and Lethbridge-Stewart: Lucy Wilson & the Bledoe Cadets?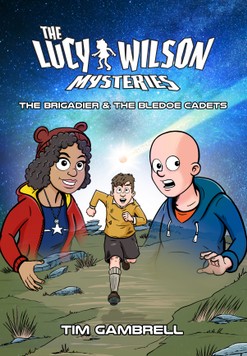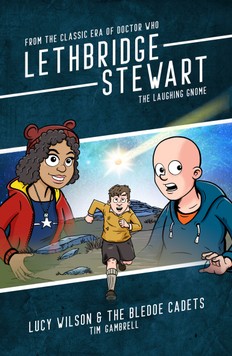 CLICK ON THE COVERS TO PRE-ORDER


PRE-ORDER THE LAUGHING GNOME MISSING STORIES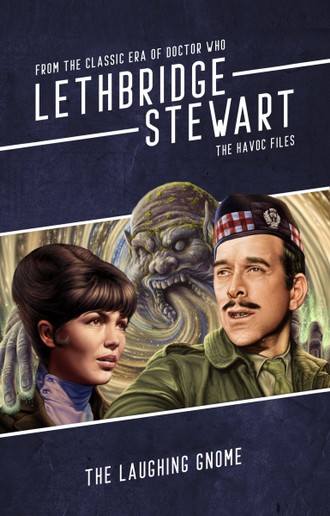 CLICK ON THE COVER TO PRE-ORDER


ORDER THE PHOENIX AND THE CARPET
(WITH A FOREWORD BY GARY RUSSELL AND
NEW INTERIOR ARTWORK BY STEVE BECKETT)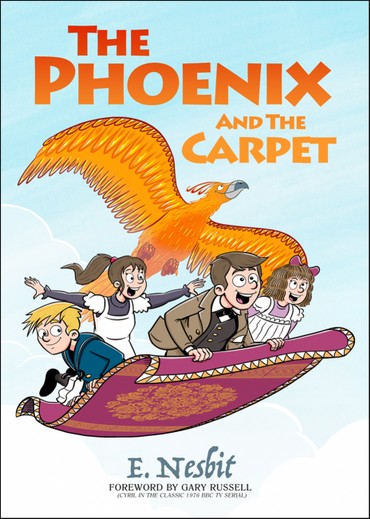 CLICK ON THE COVER TO PRE-ORDER


PRE-ORDER THE SEQUEL TO THE DOWNTIME DVD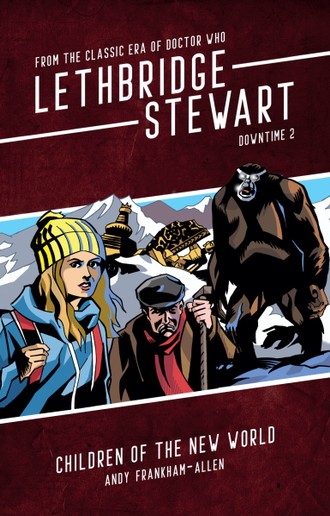 CLICK ON THE COVER TO PRE-ORDER


FREE AUDIO EXCERPT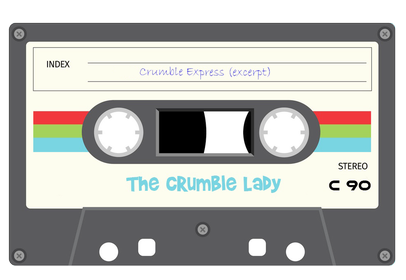 FREE SHORT STORY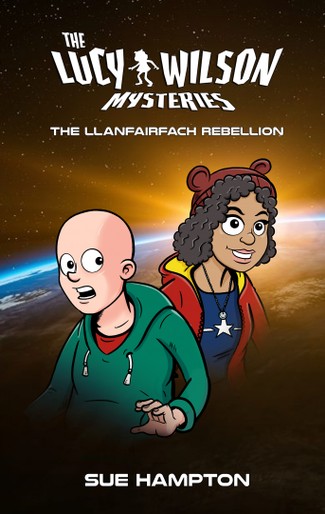 CLICK ON THE COVER TO DOWNLOAD